Western Water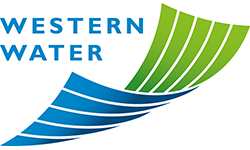 Established under the Water Act 1989, Western Region Water Corporation (trading as Western Water) is one of Victoria's thirteen regional urban water corporations.
Western Water provides water, recycled water and sewerage services to 59,660 properties over an area of 3,000 square kilometres and a population of 159,800.
Western Water's service area is one of the fastest growing regions in Victoria.