Melton City Council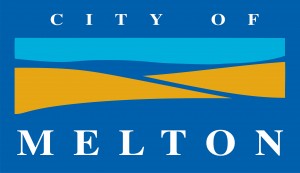 The City of Melton is one of the fastest growing municipalities in Australia, offering the best in urban and rural lifestyles within a comfortable commuting distance from Melbourne.
Encompassing a total land area of 527 square kilometres, it includes the main urban centre of Melton, the growing western suburban spread of Melbourne in the Caroline Springs/Hillside area and several smaller townships, including Diggers Rest, Rockbank and Toolern Vale.
The population of the City of Melton has an annual growth of 4.3%. Projections indicate that this will rise, meaning that by 2036 it will be almost the size of Canberra today.
Why we support Greening the West
Melton City Council has a clear vision to connect and develop a sustainable City and aims to value and protect the natural environment for future generations. It is active in retaining biological diversity and building sustainability into its buildings and operations, as well as supporting the community in their efforts to live green.